Why You Need ExamLearn Grinds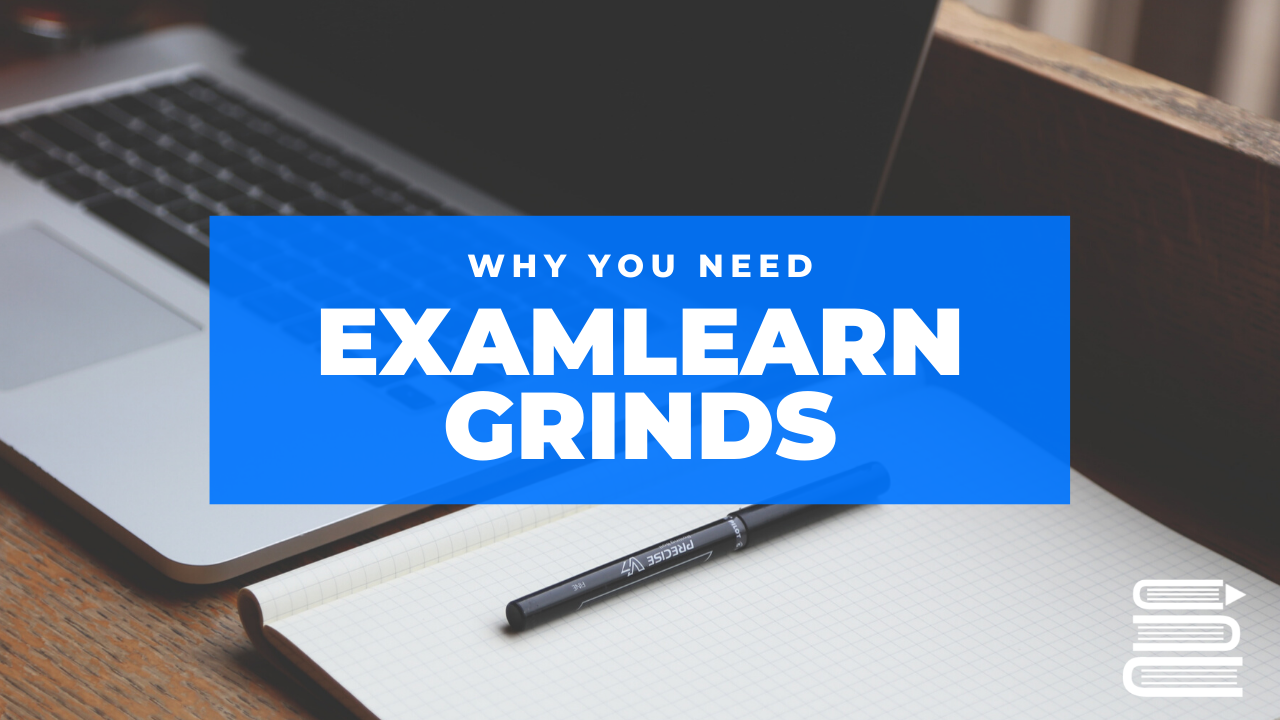 Firstly, what is Grinds.ExamLearn.ie? It is Ireland's very first one-on-one online tutoring platform which connects tutors and students. Anyone can sign up to become a tutor through the website, as long as they pass the verification process. The best tutors are selected and they provide one-on-one tuition, via a video grind, to any student who signs up to avail of that specific tutors services in their chosen subject.
---
1. Attractive Prices
Tutors are allowed to decide their own prices for an hour-long video grind that occurs weekly. On average, tutors prices range between €10-€20 per hour for this personal one-on-one grind. When you compare that to average prices for a one-on-one grind in Ireland, it is a no-brainer to use ExamLearn Grinds, as usually you could be charged up to €40 per hour.
---
2. Top Quality, Friendly Tutors
At ExamLearn, we accept that this is unchartered territory in terms of how students receive grinds for the Junior and Leaving Cert. However, all our tutors have been verified thoroughly by us and we make sure that they are of the highest standard. We have a group of highly intelligent tutors, who are not only friendly and patient, but who also have a strong ability to translate their knowledge towards students in an accessible way.
---
3. 1-1 Tutoring, Rather Than Group Grinds
The majority of students preparing for these exams, who receive grinds, will inevitably opt for 'group grinds' in a classroom scenario. However, it is obvious that we learn much better in a one-on-one session. Our tutors can develop personal relationships with students to enhance their learning experience and drastically improve their grades. Students become comfortable with this set-up and they are free to ask as many questions as they like, something which may not occur in a group grind.
---
4. Platform To Chat Outside Grind & Send Notes
On ExamLearn Grinds, when students sign up to a tutor, they can message them through our messaging platform. This is vital when students wish to ask tutors questions outside of the grind, or when tutors wish to remind students what they will cover in the next grind so as students can prepare. Tutors can also send files and attach links when they wish to transfer essential notes to their students. The importance of this simple tool cannot be underestimated as students have singled it out as one of the most effective features on ExamLearn Grinds to improve their studies.
---
5. Easier For All Parties
Rather than having to waste time travelling out to a grinds school with the awful mid-week traffic, imagine you could receive a personal grind from the comfort of your own bed. Students can feel much more at ease sitting at their desk, putting them in a better position to retain information. Tutors also can be in their own home, ensuring they can teach to their maximum potential.
---
To conclude, students and their parents are still relatively new to this style of grinds in Ireland. However, it is commonplace across the United States and Europe. This trend is growing, purely because it provides better results for students. It's effectiveness is the reason we are confident we can make it commonplace in this country. Join us today at ExamLearn Grinds to prepare for your exams in the best way possible.
Need grinds? Try ExamLearn Grinds
With ExamLearn Grinds, you can get grinds from the comfort of your own home, with a tutor you know you can trust.
Open ExamLearn Grinds